Nature Calendar 2019
€
2.50
On Sale
Calendar 2019
13 months (January 2020 included) - 21x21cm


Beautiful nature picture calendar. 13 months (January 2018 - January 2019) featuring pictures of landscapes and nature taken with revolog films by photographers of the revolog community.

_________

Wunderschöner Kalender mit Naturaufnahmen. 13 Monate (Jänner 2019-Jänner 2020) mit Natur- und Landschaftsfotos, aufgenommen auf revolog Film.

more

close

info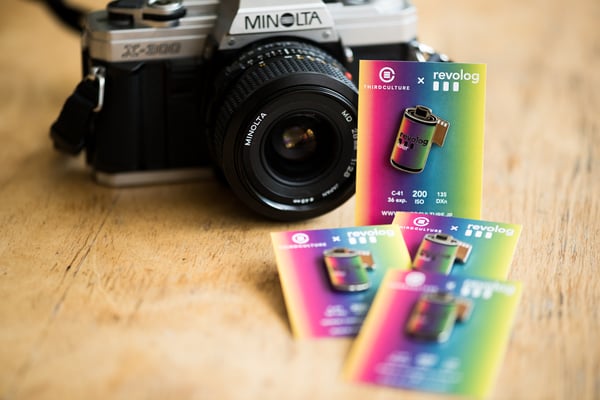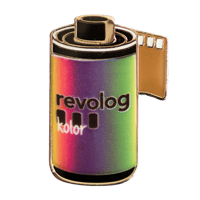 Third Culture x Kolor Pin
€
8.00
Metallic pin
approx. 2 x 2,5cm

Show your love for our special effect films with this beautiful metallic pin, which is a miniature version of our Kolor film. This is a cooperation with the awesome Third Culture! Wear it on your sleeve, backpack, camera strap or wherever you find suitable!
more

close

info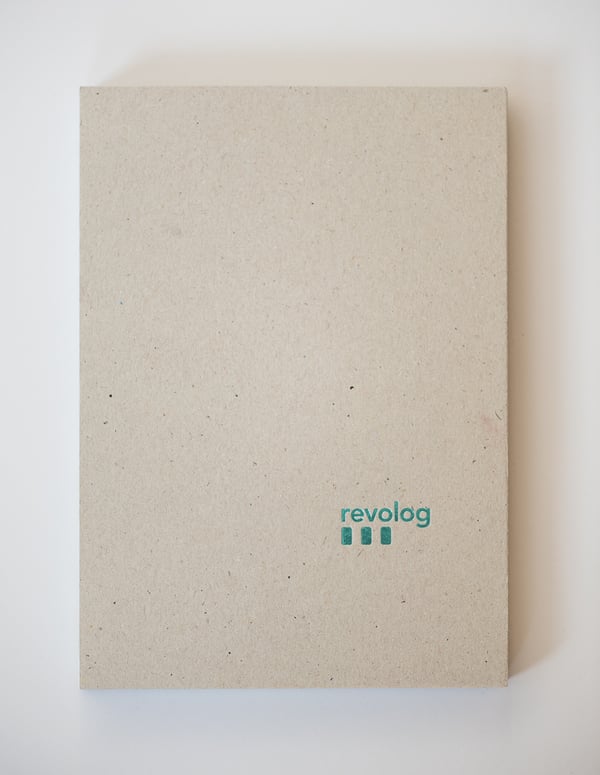 Revolog Book
€
15.00
Book
128 pages, 17x24cm, Hardcover with embossment, stitched binding

Our limited edition book will give you an overview of our line of special effect films. Beautiful photographs by the Revolog Community and an Advanced Use Guide will give you inspiration for the possible use of Revolog Films.

more

close

info